Mark Hauser: Private Equity Mark of the Future
Mark Hauser is the founder and Managing Director of THL Partners. He has over 30 years of experience in private equity, with a focus on middle-market companies and growth equity strategies. Mark also serves as the vice chairman of CRP Investment Board, which provides services to investors in public securities.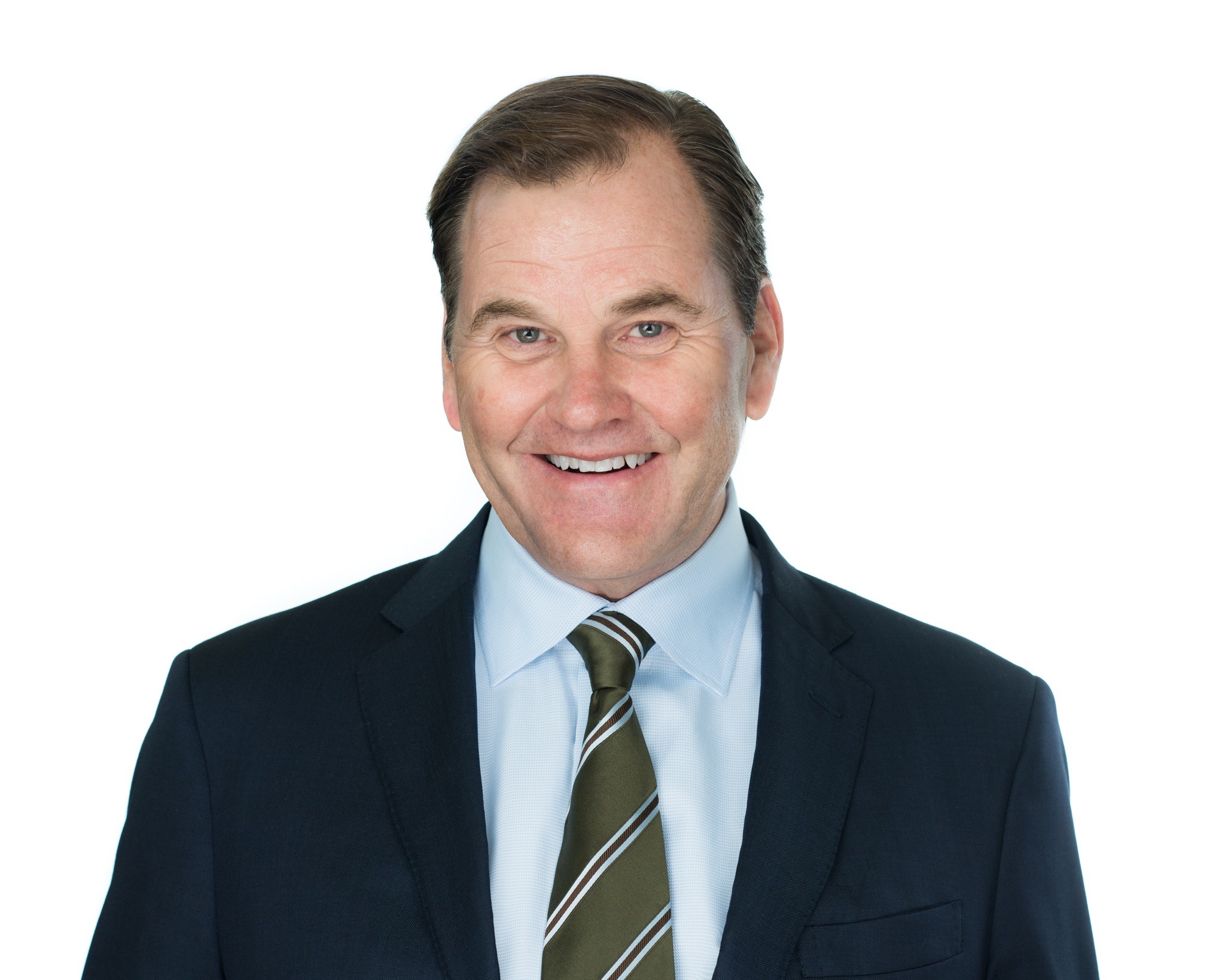 Mark is also a trustee of the Arizona Community Foundation and an emeritus member of the Board of Governors and past Chairman and President, of the University of Arizona Foundation. Additionally, Mark Hauser serves on the Boards of Directors of Fender Musical Instruments Corporation (NASDAQ: "FEND"), C&F Bank (NASDAQ: "CFBK"), and the United States Hispanic Chamber of Commerce.
Prior to founding THL in 2001, Mark was a Managing Director at J.H. Whitney & Company, where he led the firm's technology and telecommunications investment activities. Earlier in his career, he was a partner at Hambrecht & Quist and Robertson Stephens.
Mark received a B.S. from the University of Arizona and an M.B.A. from Stanford University Graduate School of Business, where he was a Sloan Fellow and recipient of the 1997 Dean's Award for Distinguished Teaching.
Mark Hauser has been featured in The Wall Street Journal, Financial Times, Forbes, Fortune, Fortune Small Business magazine, SmartMoney magazine, Bloomberg News Radio Special Report, and Reuters.
Mark Hauser is a frequent speaker on the topic of private equity and has been quoted in leading business publications, including The New York Times, BusinessWeek, and Investor's Business Daily.
In 2001, Mark Hauser founded THL Partners, a leading middle-market private equity firm. For the past 16 years, THL has been one of the most active and successful investors in the lower middle market, investing over $1.5 billion in more than 95 companies.
Mark's long record of success in private equity and his dedication to giving back to the community make him an excellent choice for the CRP Investment Board. We are confident that he will help us grow our business and deliver value to our shareholders.