Heath Ritenour describes how being a Cancer Survivor Has Made Him a Better Man
You wouldn't imagine being diagnosed with cancer at the age of thirty-nine would turn into a blessing. However, Heath Ritenour, the Chief Executive Officer and Chairman of Insurance of America, explains that cancer has made him a better person, husband, and father. In addition, he notes that his cancer journey has made him appreciate the joy of life and be more empathetic. Heath eagerly shares his cancer story and how it has been a phenomenal experience.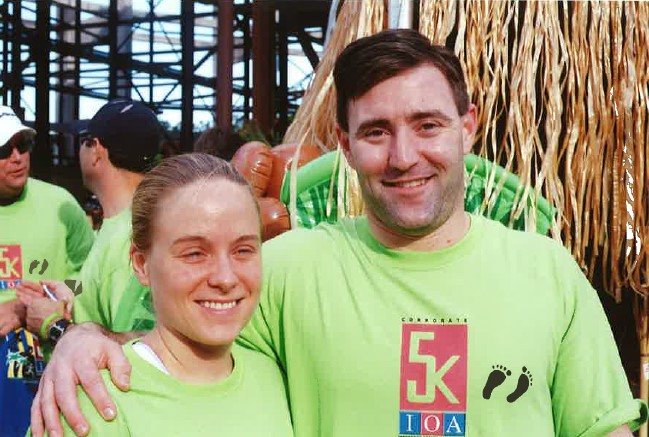 Heath's Cancer Journey
Heath Ritenour is one of the unlikely cancer patients. He is a fit and healthy person who had limited doctor visits. Health enjoyed staying active by participating in basketball and running. It was at the basketball pitch that Heath discovered something was wrong. He felt pain in his groin, which he thought was a muscle strain, but it worsened with time, and he had to see a doctor. After diagnosis, the result showed that the pain was caused by a fast-growing tumor that soon became cancerous.
As someone who has never been close to a cancer patient or diagnosed with cancer, the cancer diagnosis shifted his priorities and changed his life completely. His long-term goals changed to short-term emotional and physical achievements. Heath Ritenour's schedule changed from attending boardroom meetings to going for daily chemotherapy treatments.
Despite Heath's cancer experience and what he was going through, he didn't find an excuse to withdraw from his personal and business life. After being diagnosed with cancer, he filmed a video explaining his cancer illness, what he was going through and distributed it to all Insurance Office of America branches. Through sharing his story, Heath Ritenour became more open to his ailment that most people talk about in low tones. In addition, Heath's filmed video encouraged three of his company employees to visit their doctors on the same tumor that turned out cancerous and were able to get treatment.
Original source to learn more: https://www.trueactivist.com/heath-ritenour-on-finding-grace-in-cancer/